Road trip begins:
Well, Delhi to Agra is more than just a tourist space. You can choose this trip if you are on a romantic tour or out with some friends looking for some fun. Delhi as it is said 'dilwalo ki hai' and Agra holds the sign of pure love.What can be better than a road trip from Delhi to Agra? Wondering what and how are you going to manage this? Don't worry guys we have got you all covered.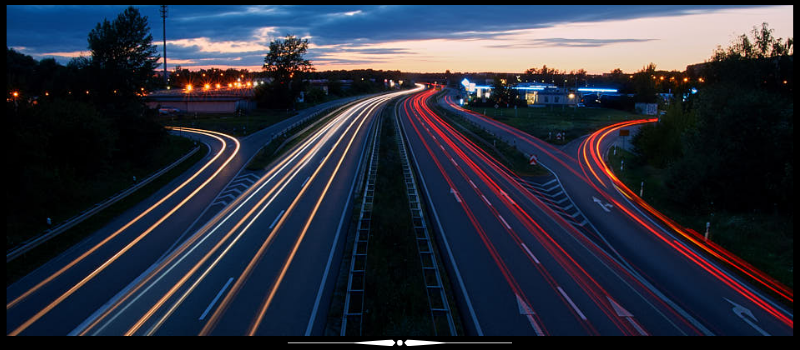 ---
Important things to carry while on a road trip:
Some important things that people tend to forget in the excitement of their trip. You should always carry these things with you because only you are at your own rescue.
● First aid kid: first thing first, it is always better to be on a safe side. Precaution is better than cure. Always carry a medication kit while on a trip because you never know what can make you ill. It may be the food or the weather or even the journey itself. Carry a thermometer and some important medicines that may be prescribed to you.
● Portable charger: you cannot trust your phone's battery backup while on a trip. And your phone running out of charge can be a nightmare. Also, if you are carrying cable charges try replacing it with power banks because you don't know when you are going to find a switchboard.
● Portable music player: of course, you have your phone or your vehicle contains a music player, it is still important to carry a portable music player around. Also, you can't expect other people to have the same music taste as you.
● Sanitizer and masks: you should always carry a sanitizer and mask. Not due to this pandemic but also for hygiene purposes. While on a trip it is important to maintain your hygiene because all these excitements can make us blindsided and then make us regret it later.
The safest and fastest route you can take from Delhi to Agra is Delhi- Faridabad-Aurangabad- Vrindavan- Mathura- Agra. This will almost take you two hours to reach your destination. And my road tripper friends know that the real fun lies in the journey more than the destination.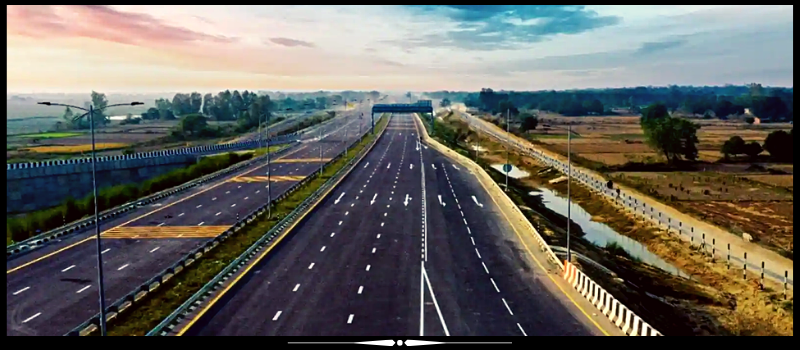 You can start your journey at 7 or 8' o'clock so that you get enough time for the rest of the plans. Once you start your journey winds will start flowing against your face and it will be amusing if the weather is right. It is an NH tour so you will not have lots of greenery or attractive views but it will all be worth it at the end of the day. You guys can take a halt and have some breakfast or snacks if you haven't at Subway or Jolly Go, where you will be served north Indian delicacies. You can also stop at Starbucks to grab some beverages and to add a little more fun. Resume your journey and experience nature once again. Once you reach Agra you can have some snacks before heading towards your hotel.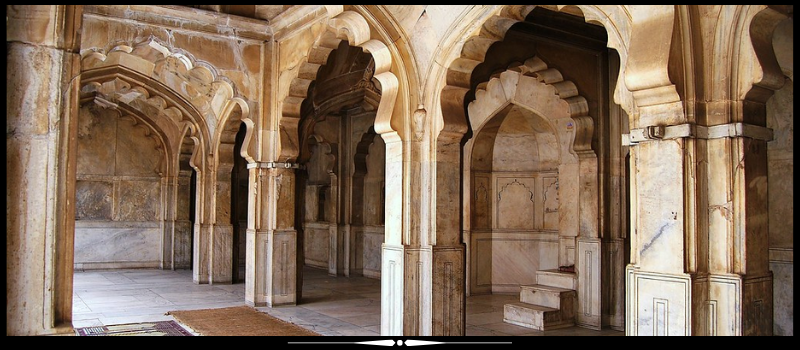 Once you get to know the people of Agra you will eventually fall in love with the place. They are very friendly and down to earth. Agra has been eventually turned into a tourist place and so there are all kinds of hotels if you are looking for a stay. You can find luxurious hotels as well as budget-friendly hotels. The Oberoi Amar Vilas Agra is one of the best hotels if you are looking for a luxurious hotel near Taj Mahal. It is a five-star hotel providing spacious rooms, wifi and free parking. You can experience royalty here if you are looking for one.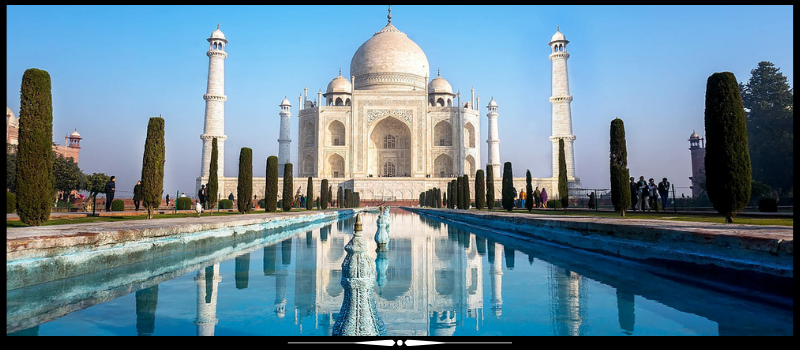 And for my budget-friendly road trippers, you have this insane variety of hotels that you might be looking for. Hotels like 'The Coral Court Homestay', provides you with spacious rooms, free wifi, no smoking area all at an affordable price. 'The Coral House Homestay' or 'Rudra Vilas' are also among affordable yet decent hotels. They all maintain hygiene and provide comfort.
Foods that are 'must-try' once you reach Agra:
Your trip is incomplete if you don't enjoy the street food or the specialty of the place.
We have listed some of them here so you don't need to worry about it.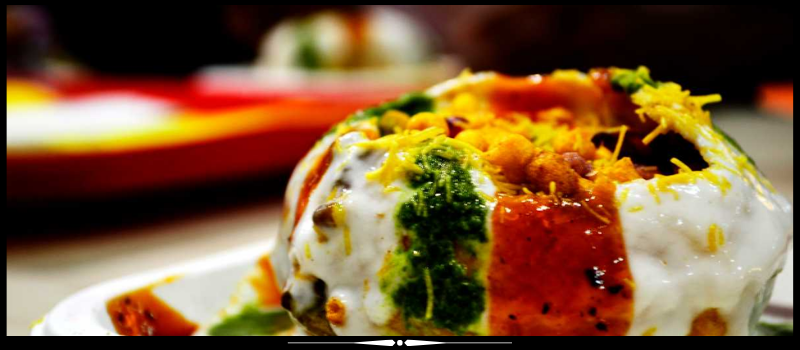 • Mughlai paratha: you will miss out on big time if you don't try these. It is one of their specialties. You can find these in any restaurant it is not that hard to find.
● Petha: you can have 'pethas' as a desert, you are definitely going to love them if you have a sweet tooth.
● Bhalla: it is widely famous as 'aloo tikki'. It is fried and mashed potatoes mixed with some spices and hot served with chutney. You will fall in love with this food eventually because obviously who doesn't like piquant food.
● Bedai: this is a very important and famous dish of Agra. It holds a place in everyone's heart because of its sweet and tangy taste. You should definitely try this one.
Hope we have listed every need and every detail that you were looking for. Delhi to Agra is very common and must go to a place. It is also famous among locals because it is not that time consuming. It only takes approx. two hours for you to reach there. A very
friendly place that will feel like a home. Don't think twice if you are planning a Delhi to Agra trip. We wish you a happy and safe journey.