Road trips are best even if you are travelling with your family, friends or even alone. It is always refreshing and exciting to travel. But we often get confused about how to plan a trip or where to begin with. Well, don't worry we have got you all covered. If you are planning a road trip and love hilly areas and chilling places you will surely want to explore the northern region of Sikkim. A road trip from Gangtok to Nathula Pass-through Tsomgo lake will be a perfect choice.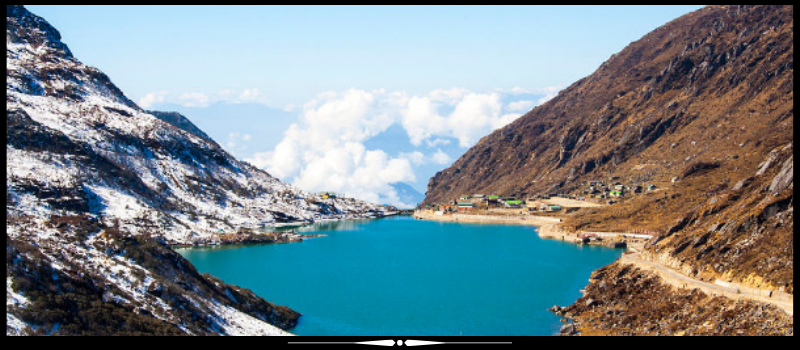 ---
Safety measures to carry around:

Safety measures that we should always carry around are:
● Medical kit: always carry around medicines that are prescribed by your doctor Precaution is better than cure.

● Hand sanitizer and masks: in this time of pandemic, it is very important to carry around masks, sanitizers and gloves. We suggest even after when all of this is over still carried them with the point of hygiene and safety.

● Sunscreen: it is important to carry sunscreen around irrespective of the nature of your skin. In hilly areas, we get a different atmosphere and all this snow makes our skin dry.
---
Road trip begins:
They have given the texture of green to make you feel more connected with nature. The Nathula Pass is approximately 56kms from Gangtok and is one of the four borders of India and China. It is indeed a very beautiful and chilling place but what will attract road trippers the most is the trip between Gangtok to Nathula Pass. Over the years Gangtok has turned into a tourist place leading to the opening of various luxurious hotels and budget travelers.
Here we have listed some of them so it can give you a proper view of this destination. Hotel Soyang is a budget-oriented hotel for our travelers. They consist of spacious rooms with very nice interiors and a good cafe. They also provide free wifi, room service, parking, etc. Other hotels like Hotel Greenery View are a three-star hotel,providing free wifi, personal parking space, great restaurant, etc. The rooms are designed very elegantly, they have mountain views and are very spacious. The Royal Heritage or Mount Himalayan Hotel are all pretty much great for your stay.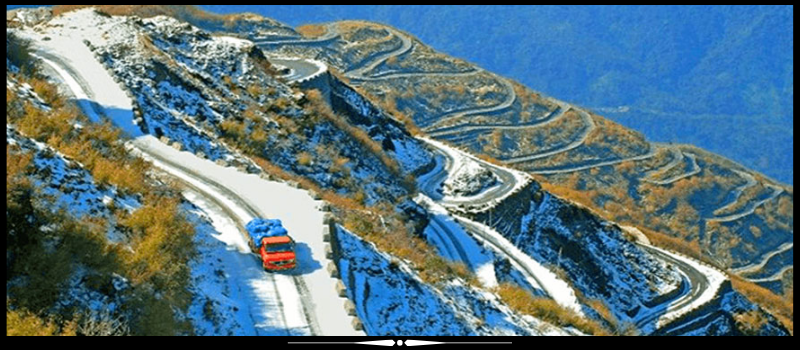 You will come across the valleys and snow-covered mountains that will just make its way in your heart. When you will start your trip from Gangtok you will start experiencing the excitement and the views from there itself. Locals of Gangtok are very helpful. They will help you find any place or anything easily. Another thing that will catch your eye is the sky will be shining bright but it will still be equally freezing.Snow-covered mountains will sparkle as if they are covered in glitter. When you reach Nathula Pass you will witness Tsomgo Lake which will flow alongside. It will create a portrait-like scene. You can also stop at different Maggi points or tea stalls to get some snacks.The chilling weather and hot tea or coffee makes a great combo and will make you miss them later. Gangtok to Nathula pass will be really fun to visit with your family and friends. And even if you like to travel solo. It will be amazing to be out there and relax your mind.